Mahale Mountains National Park is one of the most unique safari destinations in Africa. It lies on the shores of Lake Tanganyika and has the best chimpanzee viewing in all of Africa. With one of the most beautiful camps on the continent, a safari experience through Mahale Mountains National Park will take your breath away.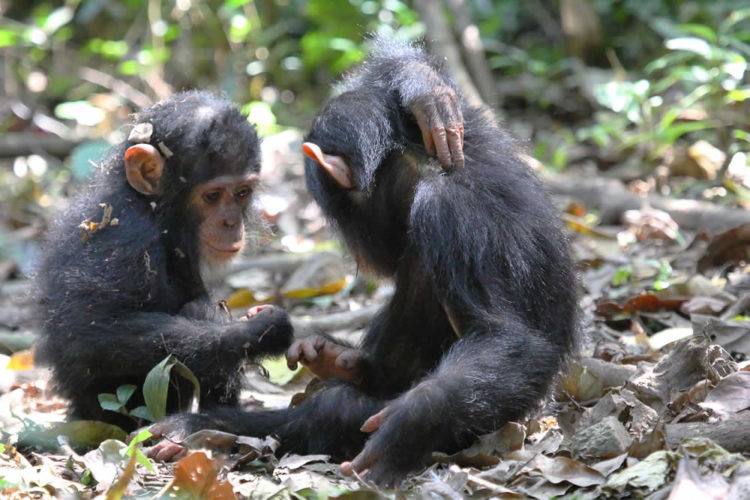 Although Greystoke is not the only lodge in the park, (Kungwe is right next door), there is no doubt that Greystoke is by far the better lodge. It has the better guides and location.
We have been in the safari industry for a long time, and therefore we have had a long time to learn which destinations are truly special. Mahale Mountains National Park is one of the most interesting places in Africa to visit. These mountains are not just a place to go to see chimpanzees or to swim in the crystal-clear waters of a gorgeous beach. There is nowhere in Tanzania or indeed to world that can compare to Mahale. Whatever sort of getaway you are looking for, Mahale is a magical jewel and one of the finest destinations on the continent.
We have never taken a safari to Mahale Mountains National Park and not seen the chimpanzees. Depending on the time of year, however, trekking to see the chimps can take up to an entire day and is a strenuous journey. Later in the season is better for viewing the primates because they move down the mountain in search of food. August to October is the best time of the year to see them. It is never certain, however, how long it will take to find the chimps. Only an hour is permitted for viewing the chimpanzees after they are found.
Considered one of the best lodges in Africa, Nomad Tanzania's Greystoke (or Zoe's Camp as it was formerly known) is a rare beauty that characterizes everything that comes to mind when you imagine African safari lodges. Just looking at the lodge brings to mind legends of great white hunters, adventure, and the wilderness.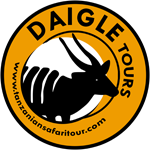 Want to find out more about Tanzania safaris with Daigle Tours? For information about safari packages or to plan your bespoke safari
download our brochure here
or
contact us now
.