Mr. John Daigle and Mrs. Anita Daigle few weeks ago attended a small gathering prepared by New Hope Family shelter in celebrating their new shelter for street and orphan children in Kigamboni, Dar es Salaam. The two represented their company DAIGLE TOURS which carters tourism in Tanzania.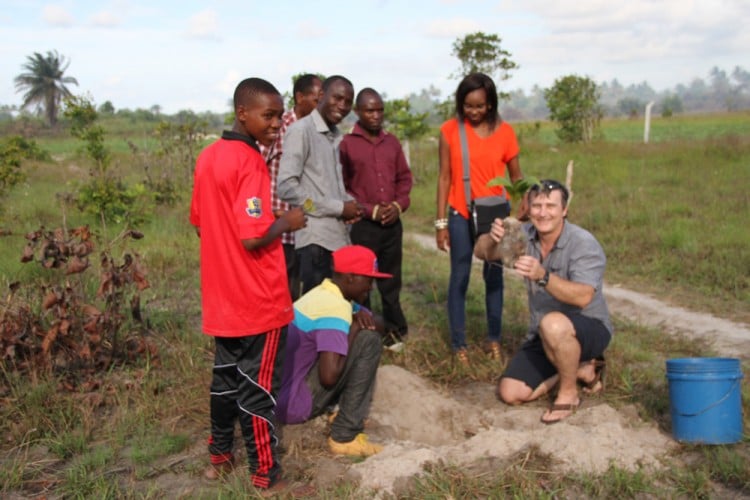 The orphans and homeless shelter is located in Mwasonga, Kigamboni in the outskirts of Dar es Salaam. The Center is built by the efforts of New Hope Family along with the generosity support of stakeholders in the community. It's quite a blessing to be a part of their everyday moves; all the children are excited to move out from the first home where they were renting for years and to be in a rental free shelter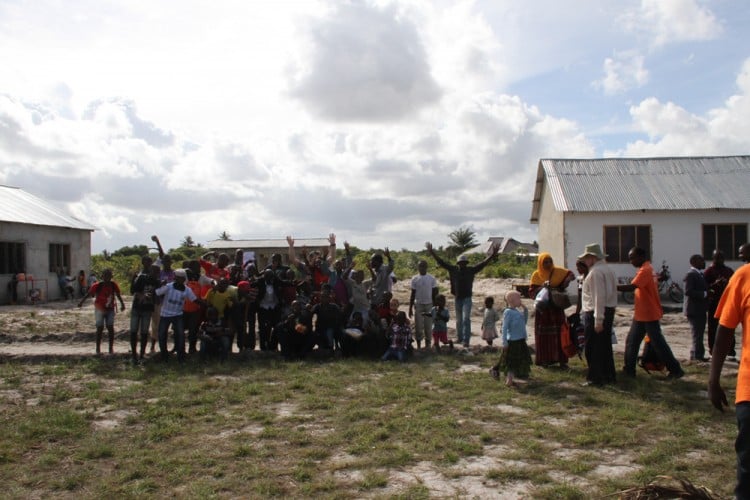 DAIGLE Tours Company Limited through Madam Anita Daigle and her husband Mr. John Daigle has been at the forefront in supporting charities by providing for school fees, food and in mobilizing out friends and partners to participate in social assistance within the community and the Centre's daily needs.
Daigle Tours Company is proud to support Social Responsibility. Tirelessly they have and will always continue to help, encourage and empower these young children as part of the social accountability for better societies in providing and reaching out over the abandoned children and orphans in the community.