The landscape of Mikumi National Park is beautiful, surrounded as it is by mountains and hills, and the light is superb making it a popular destination for wildlife photographers.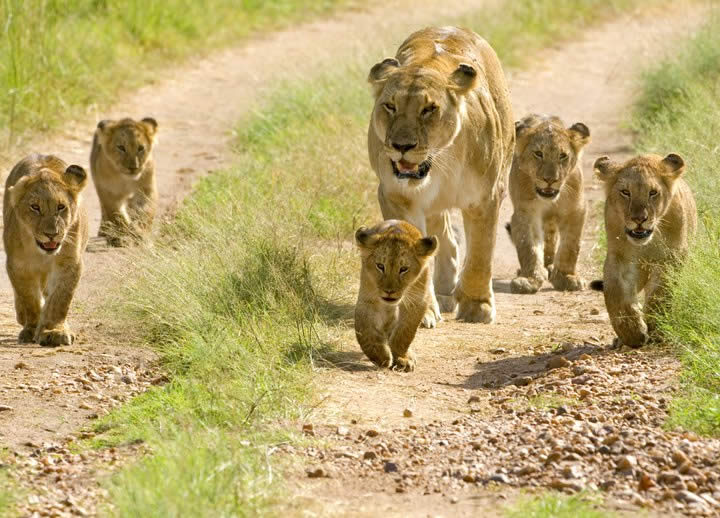 Mikumi National Park ITINERARY
In the early morning after breakfast we'll pick you up from your hotel in Dar es Salaam and start the four hour drive to Mikumi National Park.
GAME DRIVE
On arrival at Mikumi National Park we'll complete the registration process and start our game drive. This is a huge park so there's a lot to see including the abundant wildlife of the Mkata floodplain. We'll be looking out for lions surveying their grassy kingdom as well as giraffe, zebra, impala, elephant and wildebeest. The birding is also good with many different bird species present such as hornbills, lilac breasted rollers, crowned cranes and more.
We'll stop for lunch at the most beautiful spectacular camp in Mikumi and continue our game drive after lunch.
In the late afternoon or early evening we'll start the drive back to Dar es Salaam where we'll drop you back at your hotel. It's been a long, exciting day and you'll have a lot of amazing stories to share.
Please note all day trips are for a minimum of two people.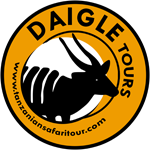 Want to find out more about Tanzania safaris with Daigle Tours? For information about safari packages or to plan your bespoke safari
download our brochure here
or
contact us now
.