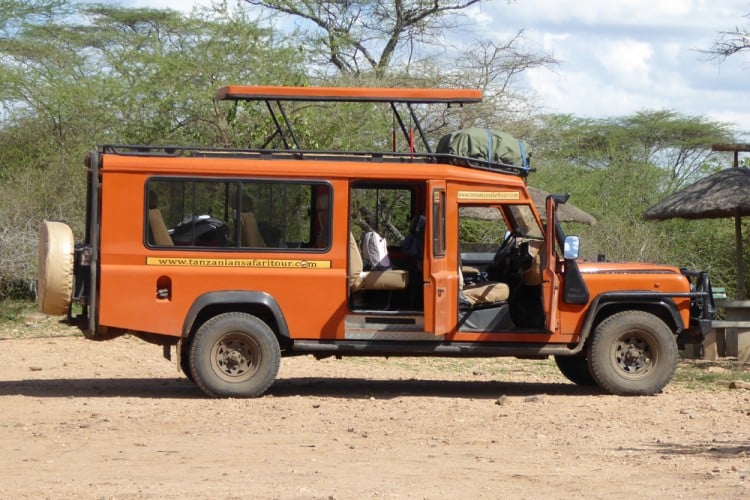 Covid-19, also known as the Corona Virus, has had a devastating impact on the tourism industry and travel all over the world. The situation is especially concerning in economically poor countries like Tanzania where one person's wages may support a large extended family. As well as having a negative impact on human society, our local wildlife is also endangered by a drop in tourism. Without the money to pay rangers and anti-poaching units, vulnerable wildlife is at risk of being decimated.
However, because there are so few tourists it is also an ideal time to visit and enjoy your dream safari. Our top tourist spots including the iconic Serengeti National Park and Selous Game Reserve. The beaches of Zanzibar are quiet and the locals will be happy to see you.
Reasons to visit Tanzania in 2020
If you're at low risk from being seriously affected by Covid-19, now is a great time to plan your African safari before travel restrictions are lifted and mass tourism returns.
Tanzania is most certainly open for business, with Daigle Tours implementing stringent hygiene procedures to prevent the spread of COVID-19 including regular handwashing using soap and water or hand sanitiser for all our employees. Training includes awareness of possible signs and symptoms of COVID-19 and the importance of staying home if you feel unwell or have any symptoms.
What to expect on your visit Tanzania in 2020
International travellers are now screened for COVID-19 when entering and leaving Tanzania. Travellers who are sick may be placed in isolation.
Restrictions on public gatherings are easing, but other health measures remain in place, including hand hygiene, wearing a mask and social distancing.
As the travel recommendations and health practices are updated regularly, it is best to contact us for up to date travel advice and regulations.
Safety always comes first with Daigle Tours, including keeping our guests, staff and the communities we visit safe. Many of those communities are heavily dependent on tourism for survival, hence our determination to continue to help improve outcomes for the families who live there, by helping ensure tourism picks up again soon.
While this has been a very difficult year for destinations and travel lovers, there's no doubt that the COVID-19 outbreak will pass. We don't know exactly when but we expect our travel season to start recovering later this year and we are ready for the upturn.
If you have any specific concerns or questions about Covid-19, the situation in Tanzania or where to visit when you get here please get in touch. While it's not business as usual again yet, we are still in the business of making your safari dreams come true.