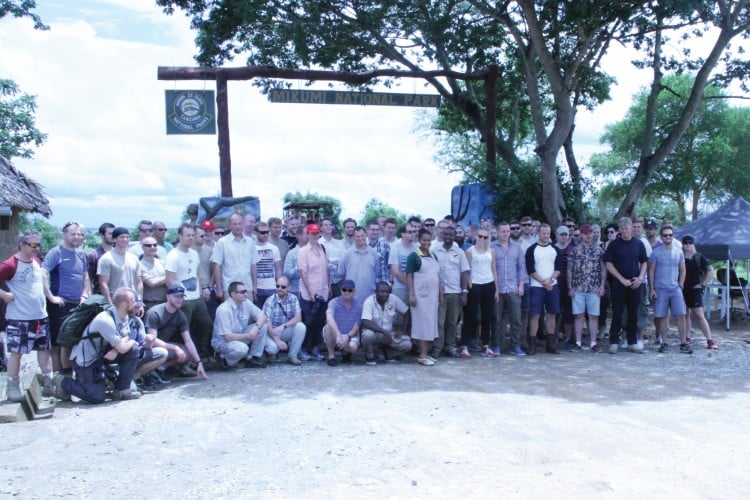 This past Easter we had a better time and a privilege to have taken a trip of 70 Swedish Army Forces customers in Mikumi National Park.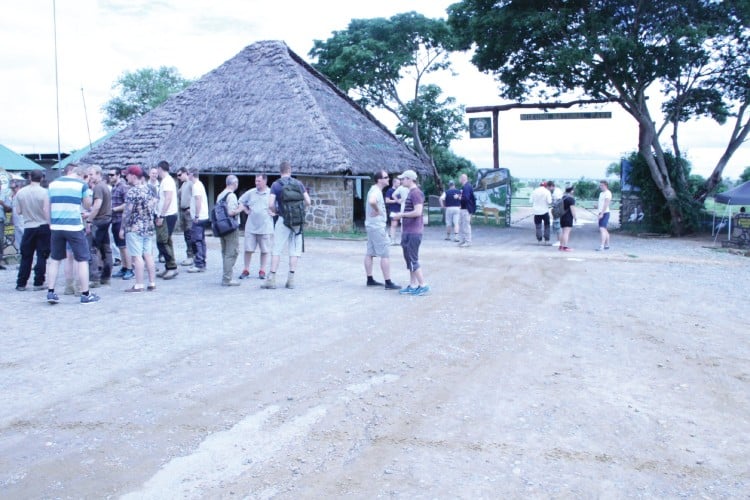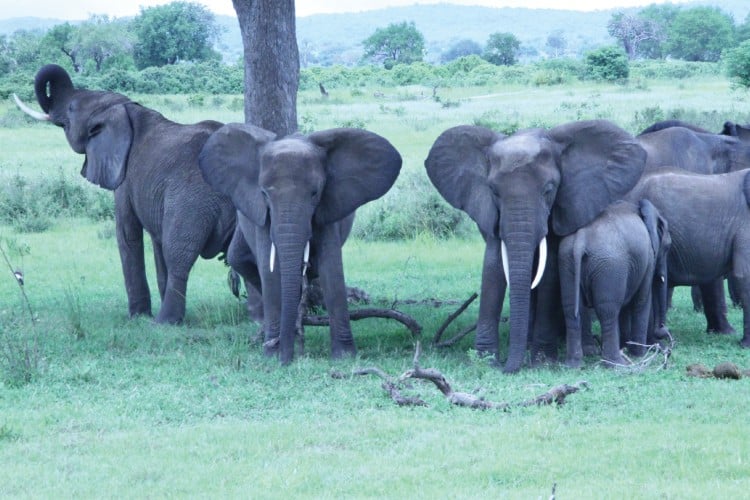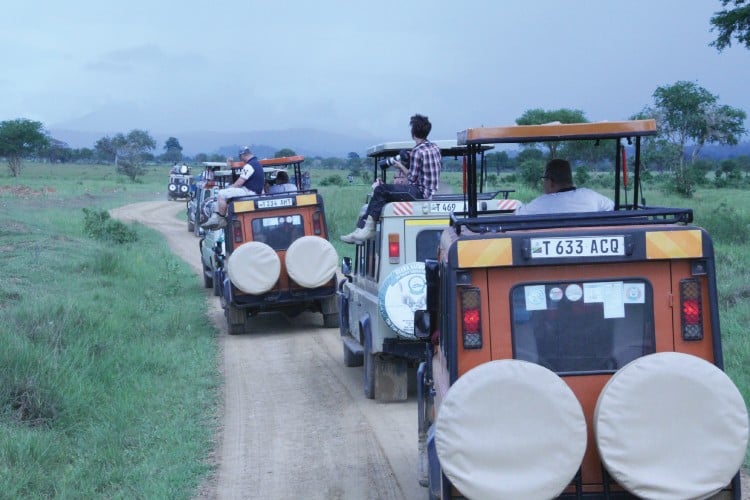 They had a Great time with Daigle tours, excited and amazed by the wildlife beauty here in Tanzania. Could not resist strong positive comments on professional tour guides, excellent lodges and the coming close to animals experiences of the dream come true.
Has Tanzania safari in mind? Daigle tours are right here to make your dreams come true.