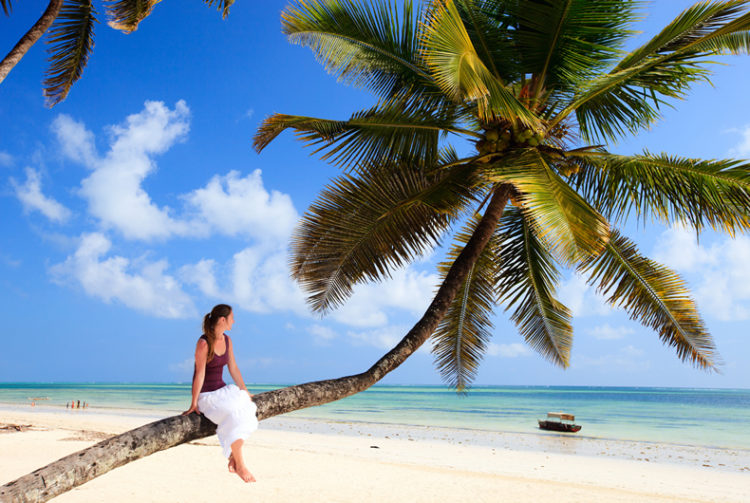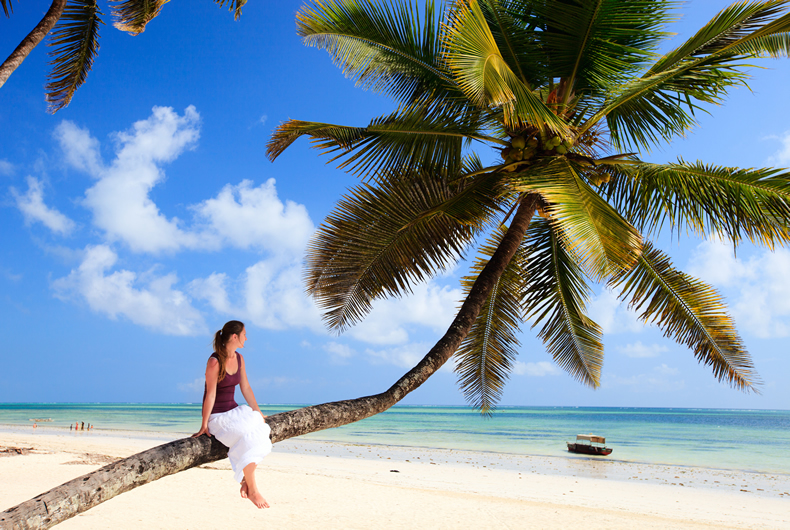 A honeymoon is one of the most important getaways that you will ever take. It's a chance
to spend some quality time with your new spouse and set the flavor of your marriage.
Why not make it an intimate adventure by embarking on a honeymoon in Tanzania?
Tanzania is a beautiful country filled with amazing sight for you and your spouse. You
will truly feel as if you have escaped the world when you enjoy the golden beaches,
luxurious accommodations, and pristine wilderness of Tanzania. And no matter what you
want to do on your honeymoon, you will find it in this amazing country.
If you are looking for a real honeymoon adventure, then you need to head on out for a
walking or camping safari. Enjoy the abundant and exotic wildlife of Tanzania. You will
see some of Africa's most recognizable animals such as elephant, zebra, and wildebeest.
You will also get to enjoy the beautiful landscapes. It is a once in a lifetime opportunity
to enjoy this adventure with the person you love.
If you are looking for something more quiet and intimate, then look no further. Tanzania
is filled with areas that are remote so you and your soul mate can enjoy some quality time
together. Spend a day lounging on a deserted beach and listen to hundreds of different
species of birds as you soak up the sun. You will feel as if you are the only two people on
the planet.
And if you want something in between, then have no fear! You can plan your very own
honeymoon to meet your exact specifications so that you have the perfect balance of
adventure and intimate moments.
The perfect honeymoon comes along very rarely, but you can find it when you plan your
honeymoon in Tanzania. You will enjoy luxurious accommodations that rival any of the
big honeymoon destinations. Explore the beautiful wilderness of Africa and view some
of the world's most distinctive animal species. Or spend some time relaxing on a golden
beach under waving palm fronds. You can do whatever you want to on your honeymoon,
and best of all you will get to enjoy all of this with the person who is most special to you.
Begin planning your Tanzanian honeymoon today!