Mafia Island and its surrounding archipelago is a 30 minute flight south of Zanzibar. Mafia has a lot to offer as a less visited alternative to other locations along the coast of the Indian Ocean. Mafia boasts better diving opportunities than Zanzibar, but the beaches are not as pretty. Mafia Island encourages visitors to explore offshore sandbars and smaller islands. There are very few hotels on Mafia Island, and this only adds to its attraction as the perfect destination for an adventurous traveler.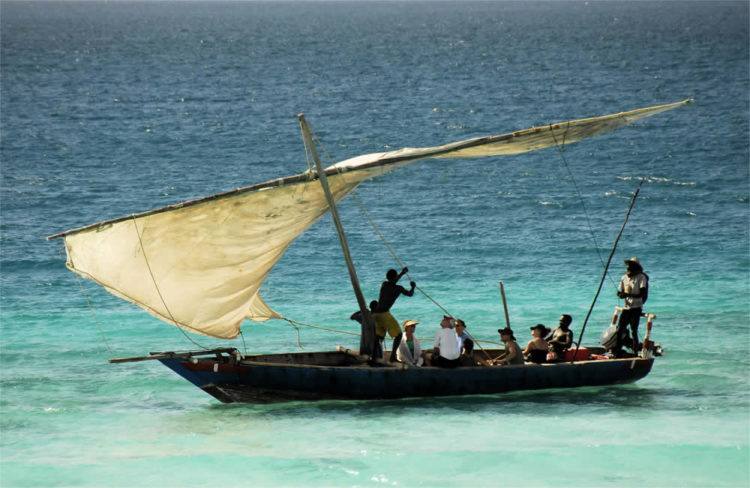 Mafia: An overview of where to stay
Kinasi is the most well known lodge on the island and the only lodge with a swimming pool. On Chole Island across the channel is the Chole Mjini Lodge, one of Africa's most uniquely designed properties with each room charmingly raised into the trees. Another option is Mafia Lodge which is not as luxurious as Kinasi or Chole Mjini but offer excellent value for money.
Mafia: Our View
Mafia is the perfect destination for the adventurous traveler that wants an active vacation of fishing, snorkeling, and exploration. Because it is off the beaten path, Mafia Island is a secluded getaway. The beaches, however, are not great. This is not the place to visit if you are just looking to flop onto the sand and soak up some rays.
Mafia is privileged with very good weather throughout the year. It never gets cold because it nearly straddles the equator. The only thing to avoid when visiting Mafia are the rains. April and May are the heaviest rain months and are not good times for visiting the island.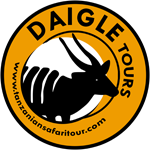 Want to find out more about Tanzania safaris with Daigle Tours? For information about safari packages or to plan your bespoke safari
download our brochure here
or
contact us now
.