Pemba Island is located about 80km from Zanzibar Island and about 80km east of Tanga on the Tanzanian mainland. Despite its hilly landscape Pemba's highest point is less than 100 metres above sea level and Pemba is smaller than Unguja.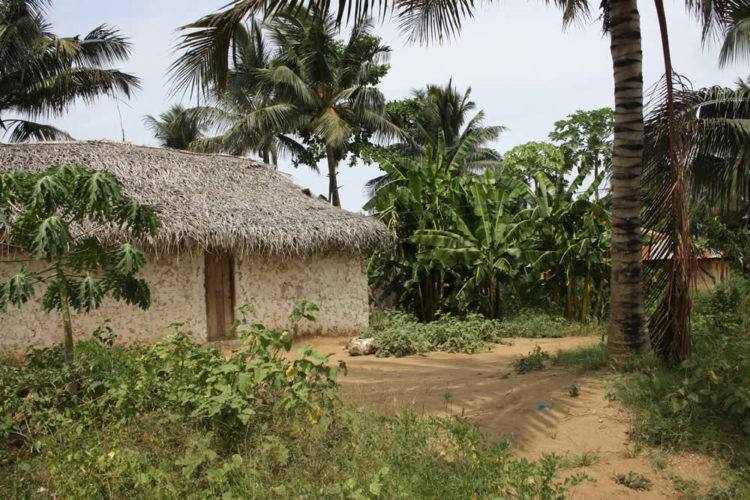 Arab sailors once named Pemba as 'El Huthera', meaning the Green, due to the island's dense and lush vegetation. There are more natural forests and plantations than on Zanzibar Island and Pemba grows more cloves than Zanzibar. Today, earnings from the clove crop are supported by other agricultural products, cattle raising and fishing, which is an important source of livelihood. Pemba is also popular for its voodoo and traditional healers. People come from throughout East Africa seeking cures or to learn the skills of the art from practitioners on Pemba.
Pemba has a wealth of natural resources ranging from beaches to mangrove ecosystems to natural forests. The coral reefs surrounding the island protect a massive amount of marine species and offer some of the best diving spots in the world. While much of the coast is lined with mangroves, there are a few amazing stretches of shoreline and enough attractive offshore islands with pure, clean beaches and interesting bird-life to keep you busy for quite a while.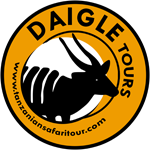 Want to find out more about Tanzania safaris with Daigle Tours? For information about safari packages or to plan your bespoke safari
download our brochure here
or
contact us now
.