This February, once again Daigle Tour visitors witnessed lions in a honeymoon.
When Lions are in honeymoon usually they tend to find a very private spot just the two of them and stay on that spot for about a week.
They meet (make love) after every 8 to 10 minutes in about 22 times a day.
Here are the Photos of the lions in honey moon taken by Daigle Tours this last February in Serengeti.
Book your trip with Daigle Tours >>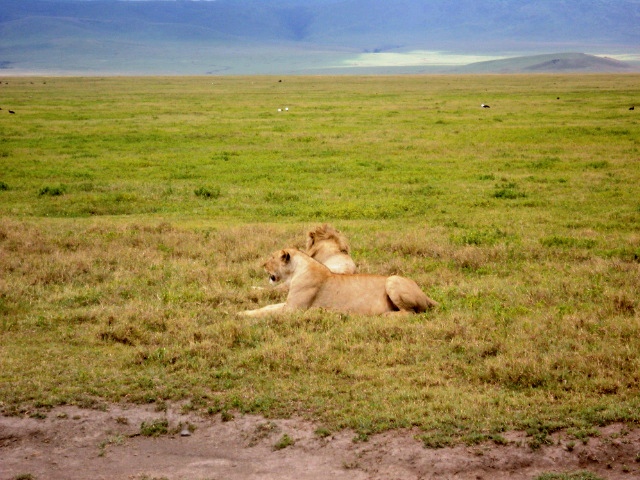 A couple in a private spot.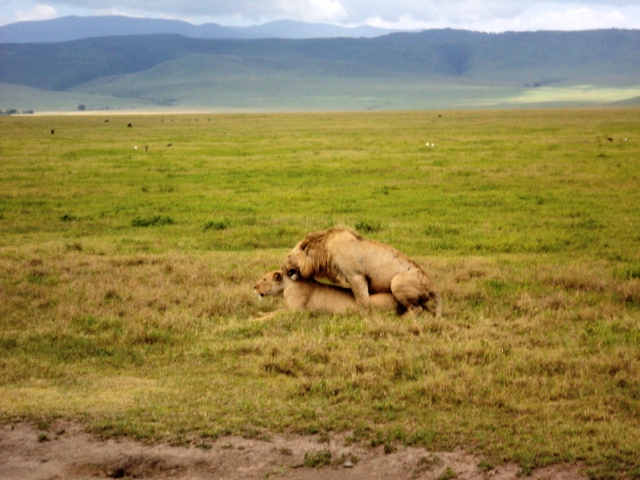 They make love in about 22 times a day.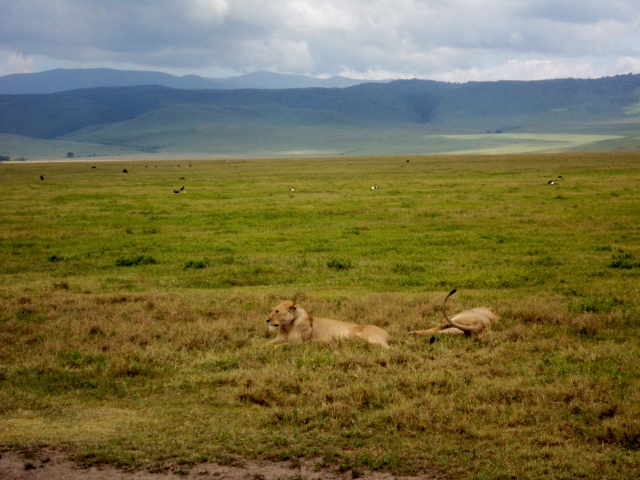 Happy lion couple.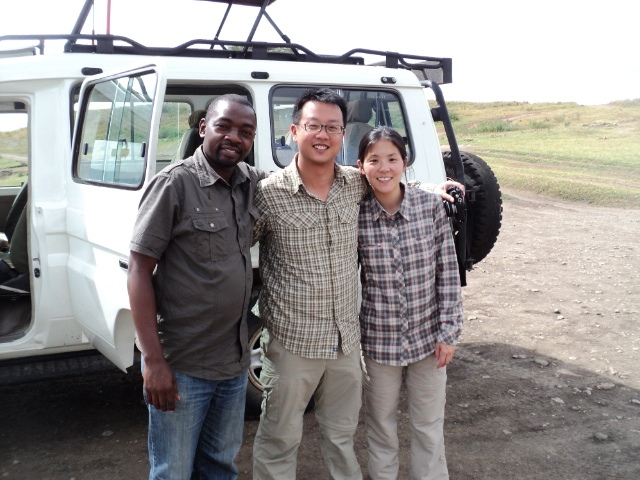 From left: Samuel (Daigle Tours Guide) and the visitors.