Hidden in the remote Rift Valley that ends at the quiet expanse of Lake Rukwa, Katavi National Park is a game viewing jewel. It is one of the best-kept secrets in East Africa.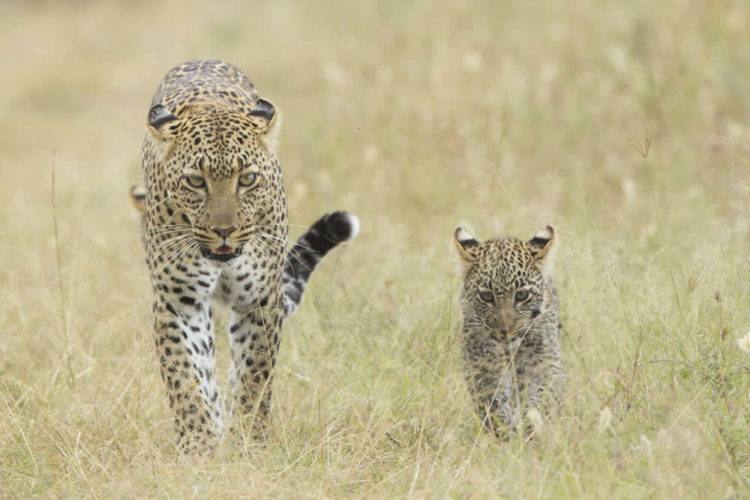 Enjoy a thrilling taste of the African wilderness as it must have been a century ago. Katavi National Park is an isolated tract of land that is one of the few reserves where you may drive around for days without encountering another tourist. At 4,500 sq km Katavi National Park is the third largest national park in Tanzania and one of the most remote.
Katavi National Park is nearly impossible to visit during the rainy season but is the perfect destination when it is dry. When the muddy trickle of the Katuma River becomes the only viable source of drinking water in the area game becomes abundant on the nearby flood plains. The area supports some of Africa's most impressive concentrations of buffalo, elephant, hippo, and crocodile.
Vegetation and habitats in Katavi National Park
The majority of Katavi is made up of a hypnotically featureless cover of tangled brachystegia woodland.
The Katuma River is flanked by a grassy flood plain and the expansive but seasonal Lakes Katavi and Chada.
Katavi National Park Wildlife
This is one of the last places in Africa where herds of 1,000-plus buffalo remain a common sight. Several of these herds roam across the flood plains, hooves pounding into the grasses.
Other members of Africa's famed Big Five are also present. Elephants are abundant and lions are unusually common. Leopards are secretive and stalk through the shadows while the rhinoceros is completely absent.
One of the greatest spectacles to be seen in Katavi is the wallowing of hippos. Pods that consist of hundreds of animals compete for territory, and this frequently leads to impressive and bloody fights between the males.
An abundance of giraffe, zebra, impala and reedbuck provide easy pickings for the lion prides and hyena clans whose territories converge on the flood plains, while the brachystegia woodland supports substantial but elusive populations of the localized eland, sable and roan antelopes.
Activities in Katavi National Park
Expertly guided game drives are conducted by the bush camps. Self-drive visitors can do their own game drives, ideally with a ranger to guide them through the park. The headquarters can also arrange game drives.
A tamarind tree near Lake Katavi is said to be inhabited by the legendary spirit-hunter for whom the park is named. Locals leave offerings here to obtain its blessing. Getting there is challenging, but not impossible:
Roads may be impassable during the rains, so plan on visiting during the dry season (May-October).
Most visitors organize a charter flight to/from Dar es Salaam, Arusha, or the Mahale Mountains.
The drive from Dar es Salaam requires 2-3 tough days with the 550 km stretch of dirt from Mbeya via Sumbawanga being particularly arduous. A 390 km road leads north to Kigoma, but it is advisable to check security and road conditions first, especially during the rains.
Mpanda, 35km from the park headquarters and entrance gate at Sitalike, is accessible by a thrice-weekly, two-night rail service from Dar es Salaam via Tabora. Limited public transport runs from Mpanda to Sitalike.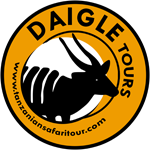 Want to find out more about Tanzania safaris with Daigle Tours? For information about safari packages or to plan your bespoke safari
download our brochure here
or
contact us now
.