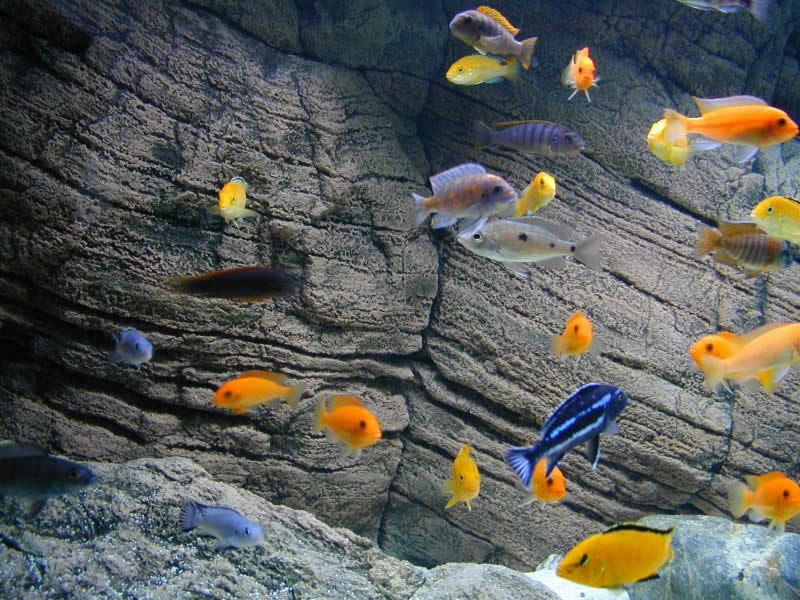 A safari vacation is not always about trekking across the plains and photographing
massive herds of animals. It is not always about bright sunlight and watching lions
lounge in the shade of lonely trees. There are countless fun things to do on safari in
Tanzania.
One of the most fun activities is snorkeling in Lake Tanganyika. Not only will you get
a chance to cool off, but you will get to see some amazing and beautiful underwater
sights. Snorkeling is a magical experience all on its own, but in the clear waters of Lake
Tanganyika you will truly feel as if you have been transported to another world.
Located near the Mahale Mountains, Lake Tanganyika is the largest freshwater lake
in Africa and the second largest in the world. It spans four countries, Tanzania, The
Democratic Republic of the Congo, Burundi, and Zambia. Tanzania possesses the
majority of the lake and offers the perfect way to cool off.
After a morning of hiking in the Mahale Mountains and viewing the chimpanzees at play,
there is nothing more refreshing than jumping into Lake Tanganyika. Snorkeling is a
great way to get a look at the ninety species of cichlid that call the lake home. In addition,
countless animals make their way to the shores of this lake to drink and cool off. You
never know who you might be sharing the waterfront with, and this offers some amazing
photography opportunities.
Take a break from the usual safari activities and go swimming and snorkeling in Lake
Tanganyika. You will have the time of your life splashing around in the fresh water.
Make sure to keep your camera nearby, though, because you never know what wildlife
species will appear for a drink!