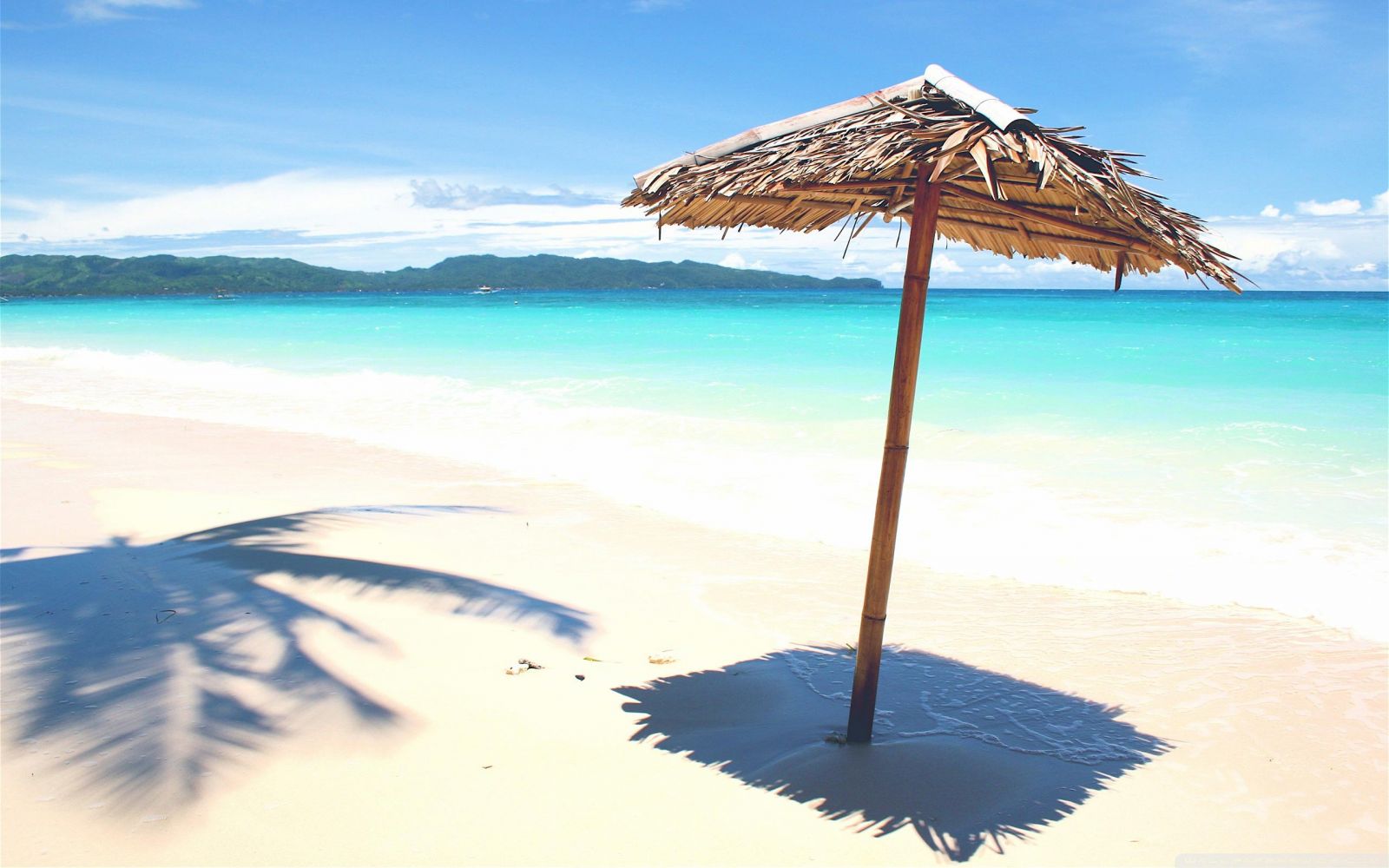 Tanzania boasts some of the most beautiful beaches in the world. Sparkling water meets soft sand as a light breeze scented with the ocean air blows through nearby palm trees. Nothing is more relaxing than stretching out and soaking up the warm rays of the sun. Best of all, you will not need to worry about crowds. You will feel like you have a private beach as you relax and enjoy your vacation.
When many people think of Tanzania they imagine arid, dusty plains where Africa's famous Big Five roam at will through the long grasses. There's much more to it than this, however. There are lush forests, tall mountains, and of course beautiful beaches.
Unlike parts of the world where people usually take beach vacations, Tanzania has a lot more to offer than just lazing around. Although it is great to kick back and spend some time doing nothing, Tanzania is a place where relaxing on the beach might also get you up close and personal with a lion. Saadani National Park boasts coastline on the Indian Ocean and is one of the best places in Tanzania to see lions.
There are three main islands and each one offers something different in the way of beaches. Zanzibar is renowned for its beautiful white sand and is the perfect place to go for a tropical escape. Pemba Island not only has great beaches, but also some of the best diving in the world. Explore coral reefs and beautiful underwater ecosystems. Mafia Island is an out of the way getaway with fantastic diving opportunities.
Whether you're looking for something rugged and adventurous or calm and relaxing, you'll find it in Tanzania. Enjoy going on safari and seeing some of the world's most famous wildlife specimens. Hike mountain trails and take in breathtaking vistas that will amaze you. Or lay back and revel in relaxing on a gorgeous sand beach and listening to the waves break on the shore. Tanzania is the ideal vacation spot for anyone looking to escape to paradise.