DAIGLE TOURS guests, got an up close and personal experience with TAZANIA safaris in the Serengeti.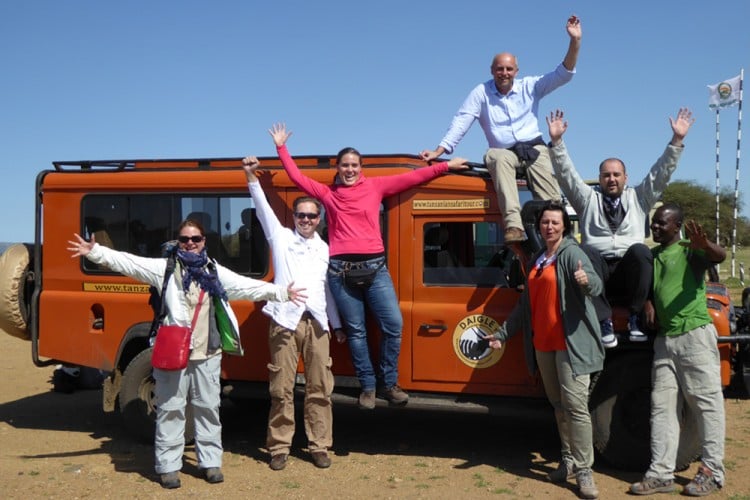 Our guests visited The Serengeti National park and enjoyed the Migration crossing the river. Thereafter saw all big five animals renouned; elephant, lion, rhino, leopard and buffalo in Ngorongoro National Park.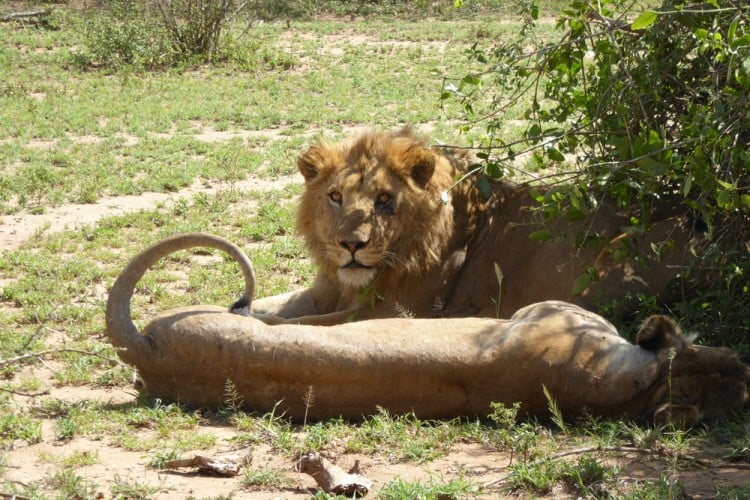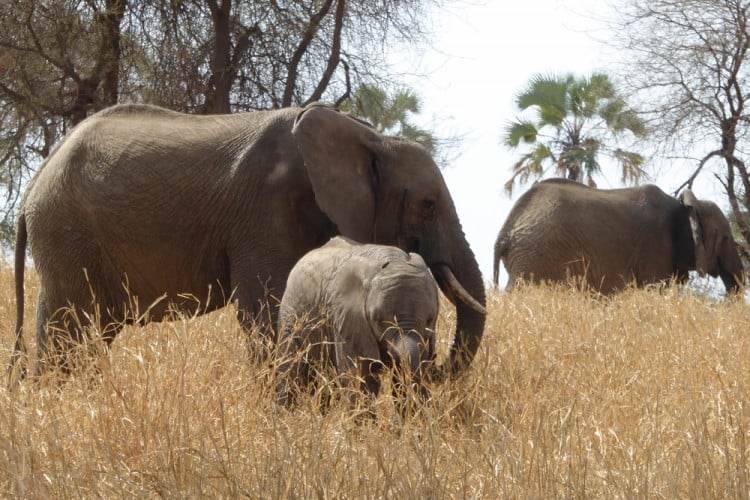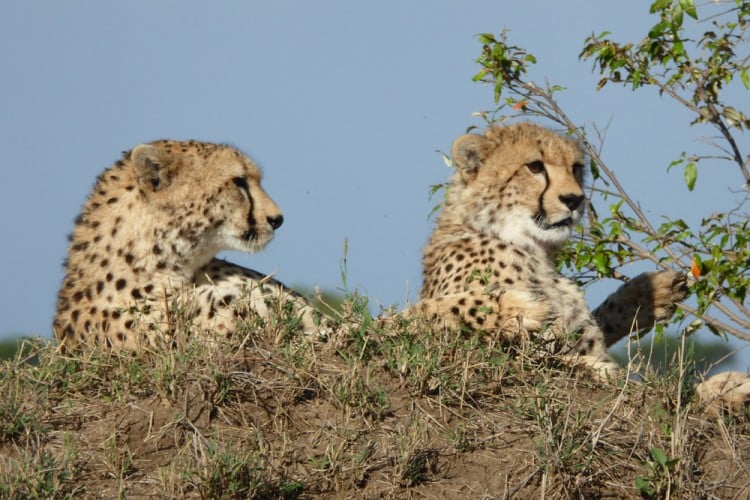 On their arrival, they stayed 2 nights in Meru Sanctuary Game and Lodge and Rivertree Lodge. We always make sure you get all you need during game tour, and relax in remote and beautiful safari accommodation.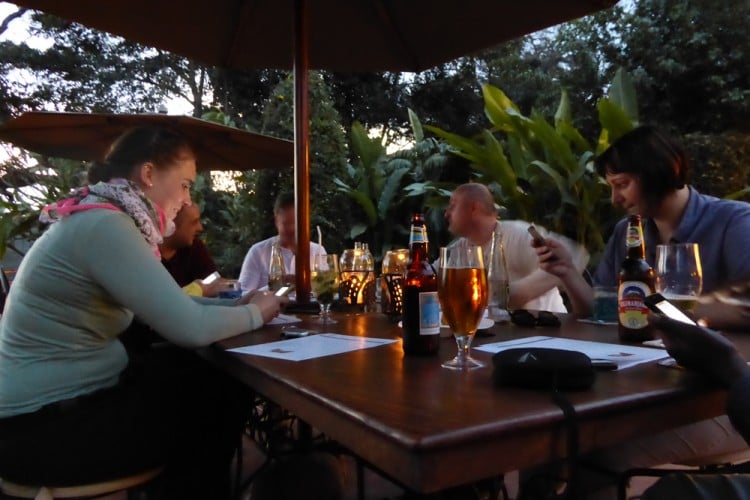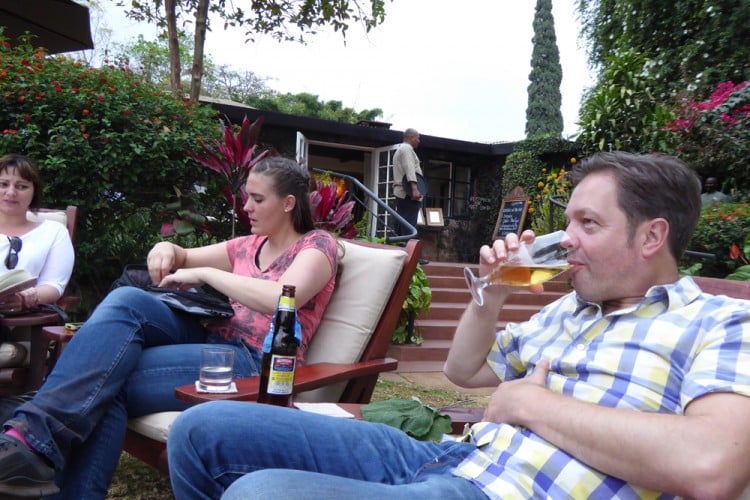 HAKUNA MATATA: Plan a Safari to Tanzania, one of the amazing places you will ever see. Only with DAIGLE TOURS