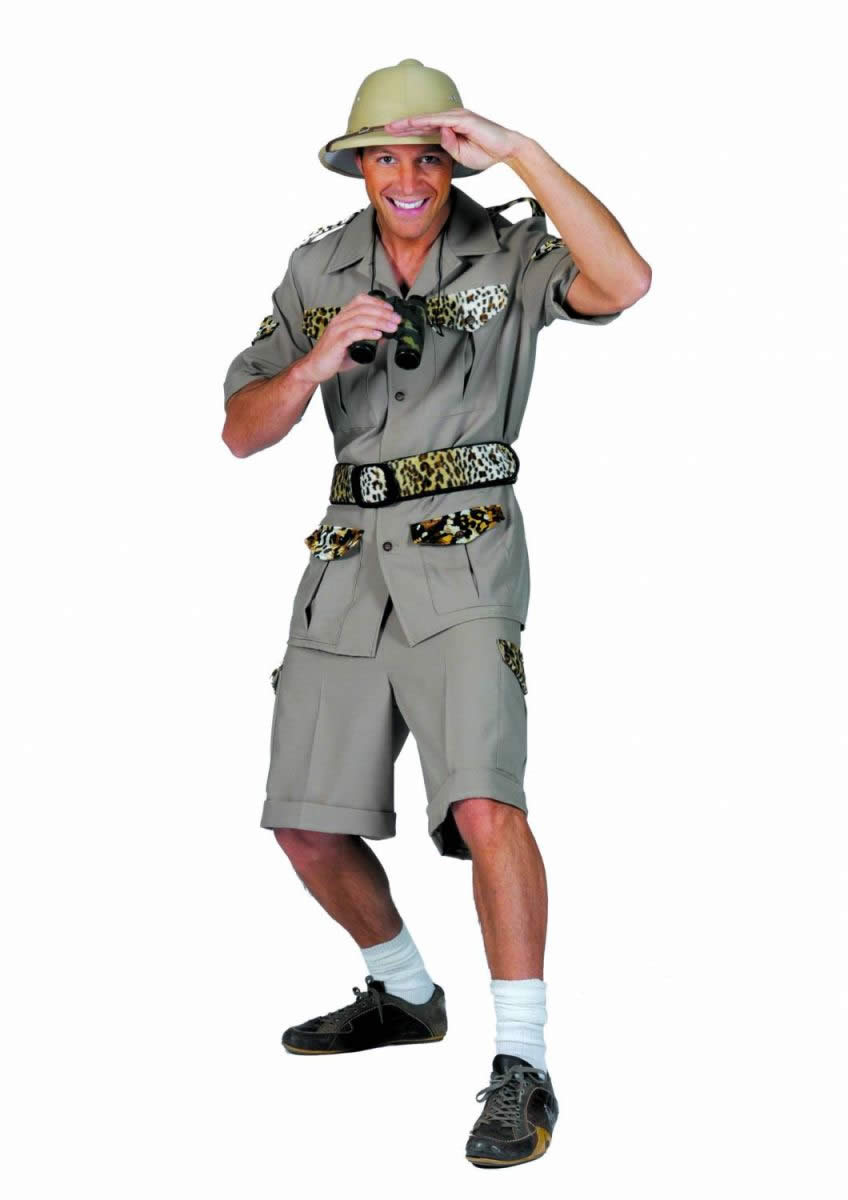 A safari is a great way to get out and explore a unique part of the world while having
the vacation adventure of a lifetime. One of the ways to fully enjoy your safari
experience is to make sure that you have packed the correct clothing. Wearing
clothes that are not appropriate for a safari will make your vacation miserable and
can even be dangerous. Follow these tips to make sure that you have the right gear!
The best colors to wear on a safari vacation are light neutrals. Greens, browns,
olives, and khaki are ideal because they blend into the surrounding landscape.
Animals are less likely to see you and become spooked when you wear these colors
instead of bright and vibrant hues.
Make sure that your clothing is lightweight and breathable. You are going to sweat,
so you want as much evaporation to occur as possible. Layers are also a very good
idea when you are on safari. The climate in Tanzania can change dramatically
depending on where you are and what the season is. Being able to remove or add
layers will help you stay comfortable.
Your footwear will depend on the type of safari that you are on. Regardless, you
will want shoes that are comfortable to wear for many hours at a time. Some type of
hiking boot is necessary for any walking safari, but sandals are just fine for a day at
the beach.
Hats and sunglasses are also essential for an enjoyable safari. A hat will help to
protect your head from the sun, and sunglasses will reduce glare so that you can
experience the exceptional views of Tanzania. Spotting wildlife is much easier when
you can protect your eyes from the sun.
Your safari will be much more fun and enjoyable when you make sure that
you are bringing along the correct clothing. Wear clothes that are comfortable and
breathable, and make sure that your footwear is appropriate to the activities that
you have planned. When you pack correctly, you are guaranteed to have the trip of a
lifetime.