Mkomazi National Park is home to the Mkomazi Rhino Project which revolves around the introduction of four black rhinos from South Africa. The park also contains 90% of all of the botanic species found in Tanzania. One third of these species are classified as unique in the world. Visiting Mkomazi is truly a special experience!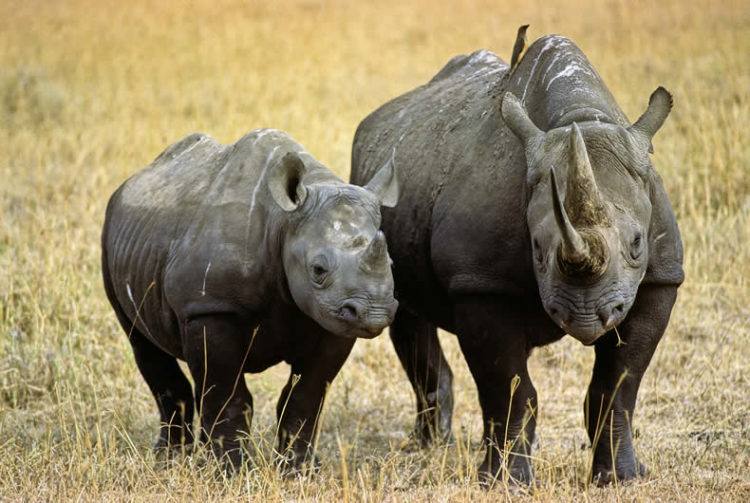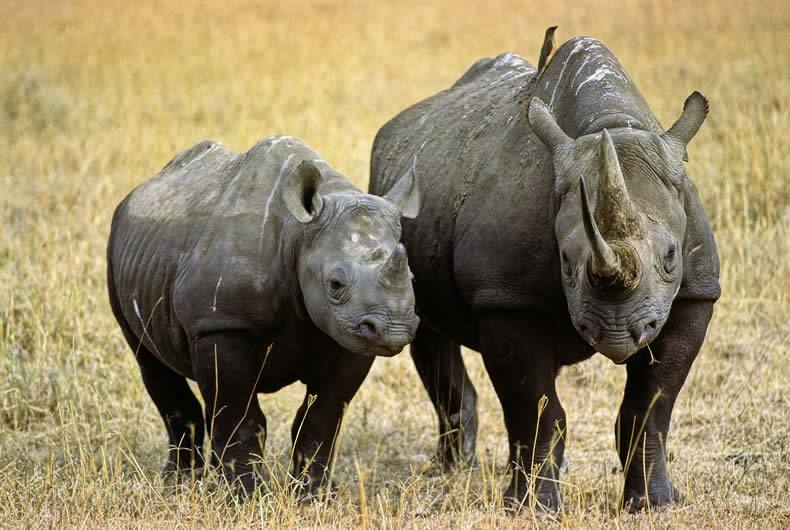 Mkomazi  is an important sanctuary for two highly endangered species of wildlife. The black rhino and African wild dog both call the park their home. The two species were introduced to the park in the 1990s. The rhinoceros are protected by and restricted to a fenced area while the African wild dogs are permitted to roam freely. They can be seen almost anywhere in the park.
The Park is easily accessible via Same, which lies on the surfaced highway connecting Arusha to Dar es Salaam. It is also easily accessible on special arrangement through the Njiro, Kivingo and Umba gates. It can also be accessed from tourist attractions near the Eastern Arc Mountains, the coast, and Mount Kilimanjaro.
No regularly scheduled flights operate on this route. Private charter flights are available to land at  Kisima airstrip.
Game drives, camping, site seeing, bird watching, walking safaris, and uphill hiking are common activities in the park. You can also learn more about conservation and rhinoceros at the Mkomazi Rhino Sanctuary.
Late June through early September is best for large mammal and bird watching. Scenic beauty is at its peak during the months of March through June.
There is one semi–permanent tented camp near the Park headquarters. There are also a few designated basic campsites where one must bring his or her own camping gear and food. There are several small hotels and guest houses in Same town.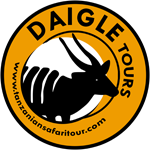 Want to find out more about Tanzania safaris with Daigle Tours? For information about safari packages or to plan your bespoke safari
download our brochure here
or
contact us now
.