The name Pangani owes to the river that runs through northern part of the Historical Town. Pangani is a very old town, believed to be established before 6th Century BC as a coastal dhow port, but later became a station on the caravan route from Lake Tanganyika for exporting slaves and ivory. Several historical sites in and around the town serve as reminders for the strong Arabic influence and later the German, British colonial era in Tanganyika.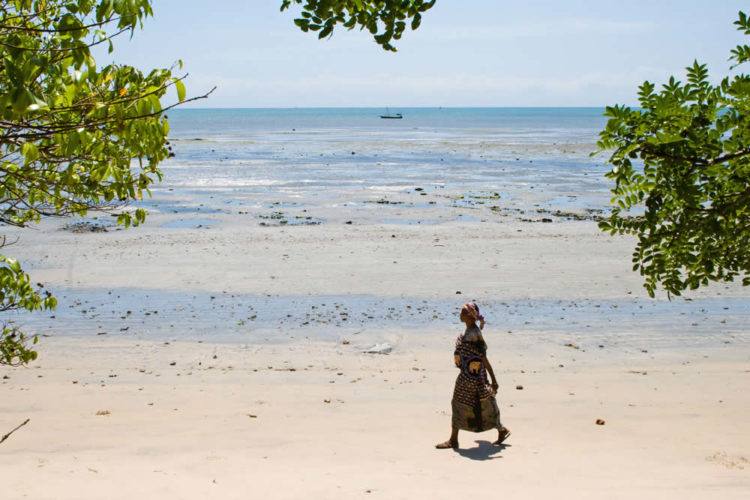 Pangani served as port when sisal plantations were set up in the colonial period before the Tanga Harbor constructed. Nowadays it is mainly a fishing town with a lot of coconut trees, and nice beaches for a quiet vacation.
Pangani is situated about 50km south of Tanga on the mouth of River Pangani that flows from the slopes of Mount Kilimanjaro
Pangani Falls is a waterfall that provides electricity for Tanga, Dar es Salaam, Arusha and Moshi.  You can enjoy a boat safari on the Pangani River which is home to birds and crocodiles. Maziwi Island, which was submerged due to environmental destruction and the effect of global climate changes, is a nature reserve great for snorkeling opportunity and dolphin tours. You can also take a walking tour of the historical town to see buildings more than 200 years old, visit a former slave labor camp and see the old slave market site.
Pangani is close to the Saadani National Park (especially on the Mkwaja side), the only place where one can see wildlife basking on the beach.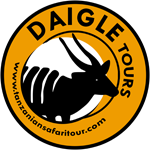 Want to find out more about Tanzania safaris with Daigle Tours? For information about safari packages or to plan your bespoke safari
download our brochure here
or
contact us now
.