Saadani National Park is a very unique place. Palm trees sway alluringly in the cool ocean breeze. White sand is continuously kissed by sparkling blue water. Traditional dhows sail slowly past the shore and Swahili fishermen cast nets under the rays of a brilliant red sunrise. Wildlife meanders across the sand. Here is where the bush meets the beach and two very different worlds come together to make a beautiful whole.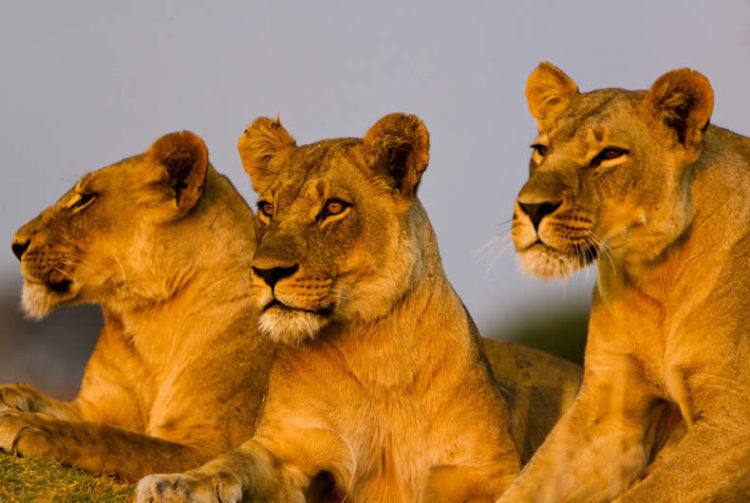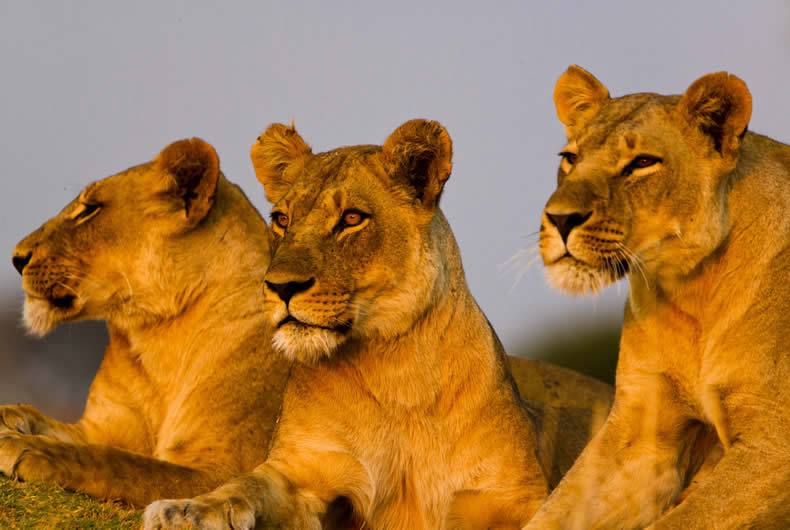 Saadani is the only wildlife sanctuary in East Africa to feature coastline on the Indian Ocean. It possesses gorgeous white sands that make it an ideal spot for sunbathers. Be aware, though, that peaceful hours of soaking up the sun may be interrupted by an elephant strolling past or a lion coming to drink.
The park has been protected as a game reserve since the 1960s. Unfortunately, Saadani suffered greatly from illegal poaching until the 1990s. Recent years have seen a decrease in the illegal hunting of wildlife in the sanctuary due to the integration of adjacent villages into the conservation drive.
A wide range of grazing animals is commonly seen on game drives and walks through the park. These include giraffe, buffalo, warthog, waterbuck, reedbuck, hartebeest, wildebeest, greater kudu, eland, sable, yellow baboon, and vervet monkey. Wildlife enthusiasts will delight in the diversity of life to be seen in Saadani.
Herds of up to 30 elephants are encountered with increasing frequency, and several lion prides are resident, together with leopard, spotted hyena and black-backed jackal. Boat trips on the mangrove-lined Wami River come with a high chance of sighting hippos, crocodiles and a selection of marine and riverine birds, including the mangrove kingfisher and lesser flamingo, while the beaches form one of the last major green turtle breeding sites on mainland Tanzania.
Visiting Saadani is one of the most incredible wildlife adventures that a person can take.
The sheer variety of life that can be found in this small corner of the world makes it a wonderful place to visit for anyone seeking the magic of nature.
Size: 1,100 sq km (430 sq miles)
Location: On the north coast, roughly 100km (60 miles) northwest of Dar es Salaam and a similar distance southwest of the port of Tanga.
Charter flight from Zanzibar or Dar es Salaam are currently available and there is the possibility of scheduled flights in the future.
A thrice-weekly road shuttle from Dar es Salaam makes its way to the park over the course of a scenic four hour drive in either direction.
There is no road access from Dar es Salaam along the coast – follow the surfaced Moshi road for 160km (100 miles), then 60km (36 miles) on dirt.
There is road access from Tanga and Pangani except after heavy rain, but a  4×4 required.
Game drives and guided walks are popular for viewing the astounding diversity of wildlife in the park, Boat trips and swimming are common activities, visit Saadani fishing village which lies within the reserve. A collection of ruins pays testament to its 19th century heyday as a major trading port.
The park is generally accessible all-year round, but the access roads are sometimes impassable during April and May.
The best game viewing is in January and February and from June to August.
There is currently one luxury tented camp. More campsites are planned for the future. There is one tented camp close to the park boundary and several campsites inside the park.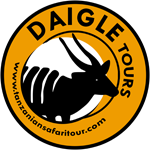 Want to find out more about Tanzania safaris with Daigle Tours? For information about safari packages or to plan your bespoke safari
download our brochure here
or
contact us now
.