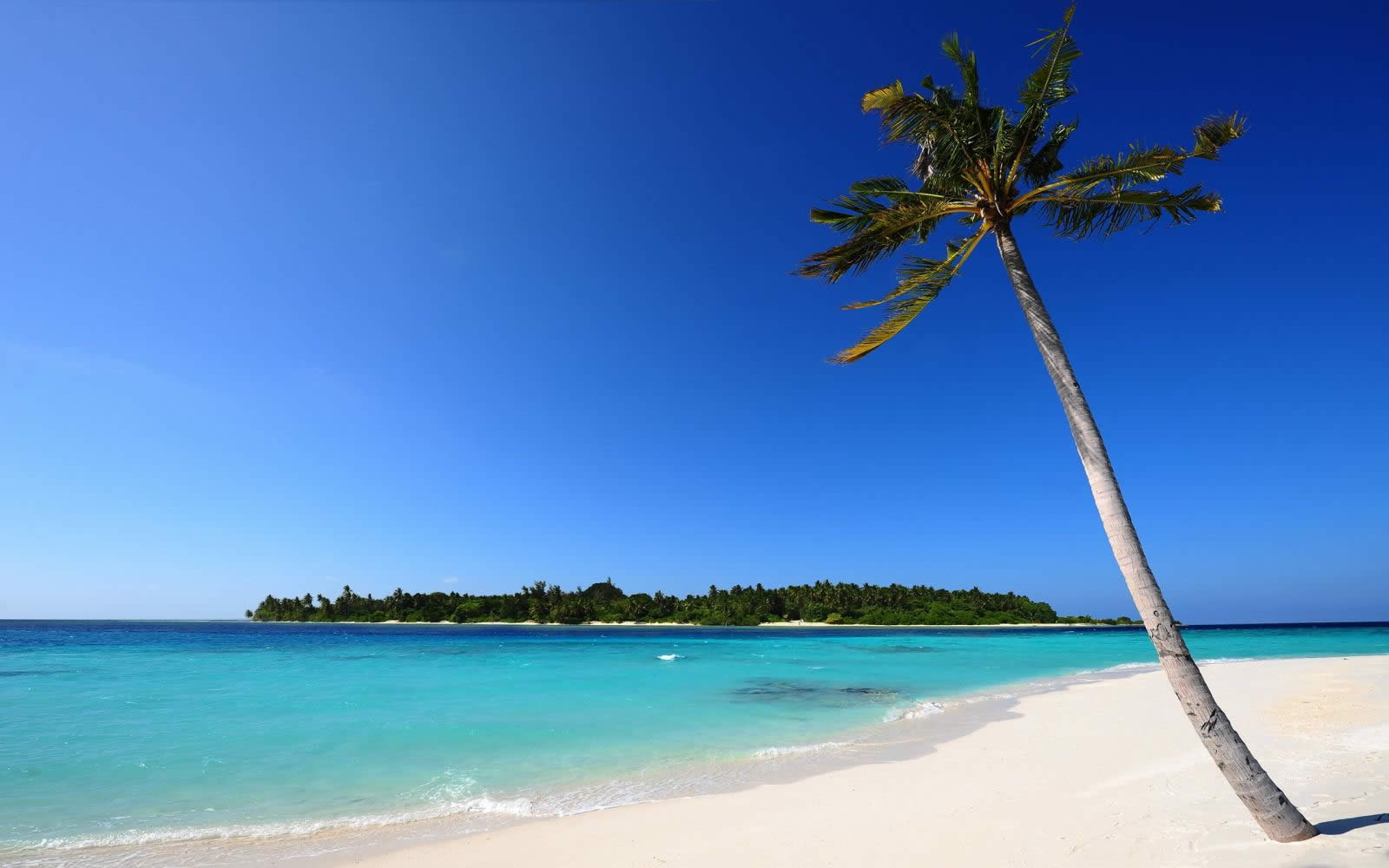 When people imagine a safari in Tanzania, they often picture rolling plains and
vast herds of animals wandering through the grasses. They imagine dry and dusty
riverbeds being flooded by spring rains and ferocious predators stalking through
the shadows cast by lone trees.
While Tanzania does feature all of this and more, it is also one of the best places on
earth to visit a tropical beach. There are places where white sand meets cool surf,
and palm trees sway in gentle breezes. Tanzania is not only a great place to go to
experience a safari adventure, but also to relax and unwind in a tropical paradise.
One of the best places to explore for a beach vacation is the island of Zanzibar. The
island is known for its pristine beaches and beautiful coral reefs. Catch some sun on
the sand or spend a day scuba diving with colorful schools of fishes.
Pemba Island is another fantastic place to go if you are looking to spend some time
on white sand beaches. You can kick back and relax or experience some of the best
diving spots in the world. The coral reefs surrounding Pemba Island are a colorful
and intricate ecosystem.
Of course, it would not be a true safari vacation without seeing some of Africa's most
famous wildlife. Saadani National Park is the perfect place to experience both. It
is the only national park in Tanzania to feature coastline along the Indian Ocean.
Nowhere else can you enjoy soaking up the sun while also marveling at a passing
elephant or lion.
The white sand beaches of Tanzania are some of the most beautiful in the world.
They are perfect for an ideal tropical getaway. Lay back and let the warm sun soothe
you as palm fronds wave gently in the background. Best of all, you will feel like you
are the only person in the world because these beached are not as populated as
others that you will find in other parts of the world.
Tanzania is the ideal vacation spot because it offers the best aspects of anyone's
dream getaway. Whether you are looking for a true adventure, or you just want
to kick back and put your feet up, you will find something in Tanzania. Experience
the adventure of a safari through one of the country's beautiful national parks, or
explore a pristine sandy beach where you will enjoy a true tropical vacation.