Mikumi National Park is located in the north of the Selous Game Reserve in the Morogoro region. It shares an eco-system with the Selous and the Kilombero Game Controlled Area. In the north it is bordered by the Uluguru Mountains, and the southeast is fringed by the Rubeho Mountains. The Mkata River Flood Plain is the main feature of the park.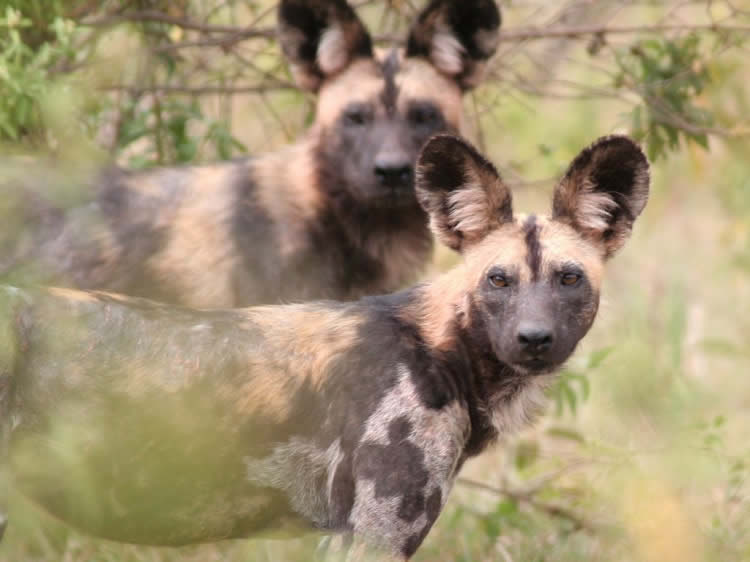 Mikumi covers an area of 3,230 square kilometres and is well known for its population of wildlife. Elephants, giraffes, zebras, elands, kudu, wildebeest, and antelope. As these animals wander over the verdant grasses they are hunted by large numbers of tree-climbing lions, leopards, wild dogs, and the black-backed jackal.
The park is also well known for its incredible variety of birds, with over 400 species making it their home. These colourful specimens include the red-billed oxpecker, marabou stork, and lilac breasted roller. More exotic bird species live in the Miombo Woodland. Shelley's double collared sunbird, the pale billed hornbill, and the violet-crested turaco can all be found here. It is a bird watchers paradise and a true joy to watch these dazzling creatures flitting through the air.
The park's landscape is beautiful, with surrounding mountains and hills. The lighting of the area is superb, and it is a popular venue for wildlife photographers. Elephants, lions, and giraffes are commonly seen along the Tanzania-Zambia Highway, especially at night or in the fading light of evening. Though rare in the past, leopards are also commonly seen nowadays.
DAIGLE TOURS MIKUMI SAFARI ITINERARIES
12 DAYS – NYERERE, MIKUMI, RUAHA & UDZUNGWA
3 DAYS MIKUMI & UDZUNGWA
12 DAYS NYERERE, MIKUMI, RUAHA & UDZUNGWA SAFARI
8 DAYS MIKUMI, RUAHA & ISIMILA STONE AGE
6 DAYS NYERERE & MIKUMI
MIKUMI NATIONAL PARK DAY TRIP FROM DAR ES SALAAM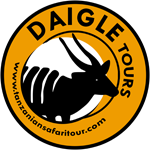 Want to find out more about Tanzania safaris with Daigle Tours? For information about safari packages or to plan your bespoke safari
download our brochure here
or
contact us now
.