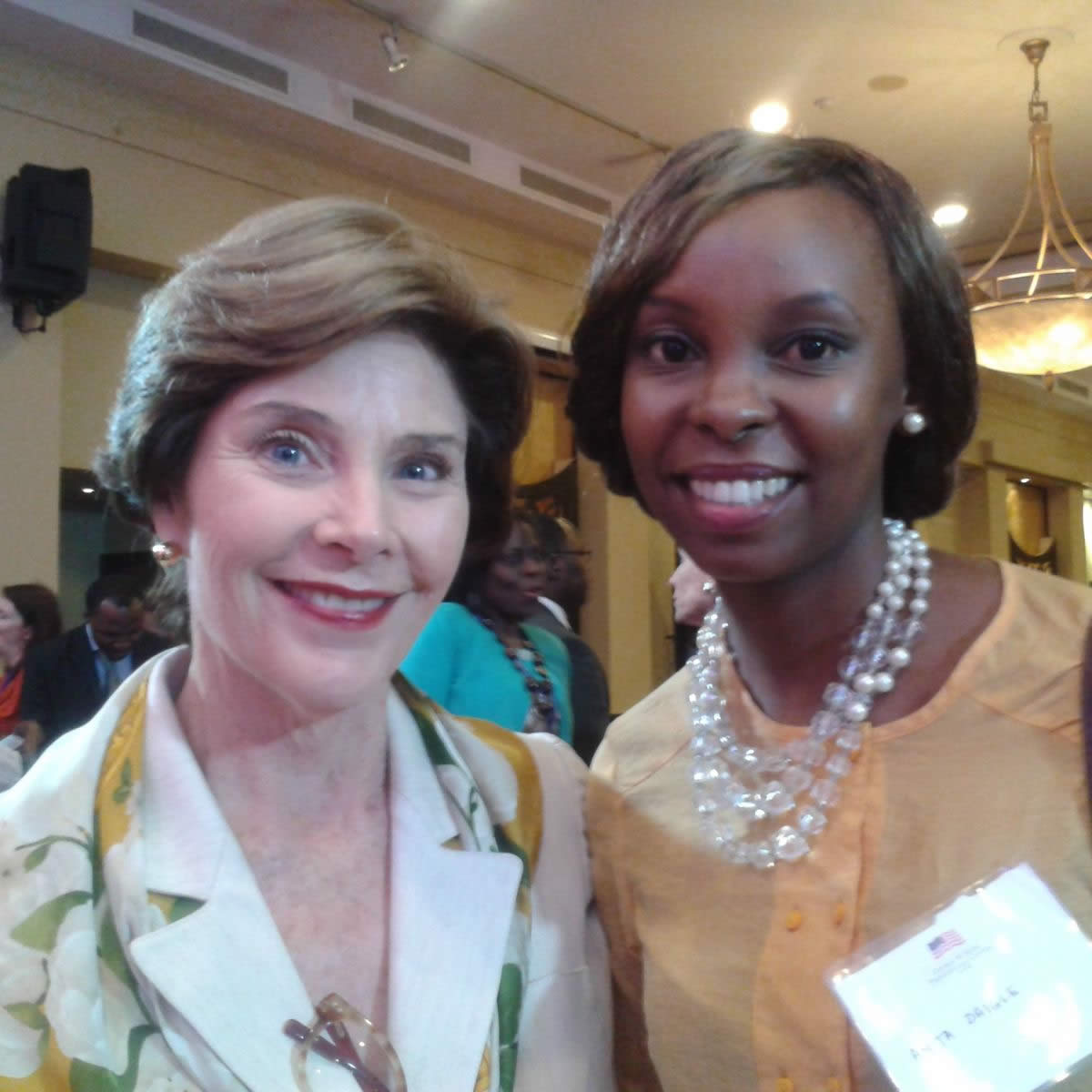 Tanzania's leading daily English newspaper, The Citizen, featured Anita Daigle and Daigle Tours in their magazine pull-out section, Business Week, on November 7. In fact, a photo of Mrs. Daigle, who affectionately goes by "Nita", and former US First Lady, Laura Bush, made the cover of the magazine.
Entitled "Summit inspires business woman to serve others", the story showcases how attending the African First Ladies Summit in Dar-es-Salaam in July motivated Nita Daigle to further and deepen her commitment to supporting a local orphanage and center for street children in Tanzania.
The story also highlights some exciting upcoming opportunities for the guests of Daigle Tours, such as visits to a local orphanage and a one-of-a-kind new safari, Wild Places & Wild Music. So stay tuned for more news soon.