Despite being one of Tanzania's smaller reserves, Lake Manyara National Park boasts a spectacular array of diverse terrain as well as plant and animal species. Established specifically to protect the elephant herds that have made the area renowned, the park provides an amazing wildlife experience. An astounding variety of habitats and incredible biodiversity wait for you in Lake Manyara National Park.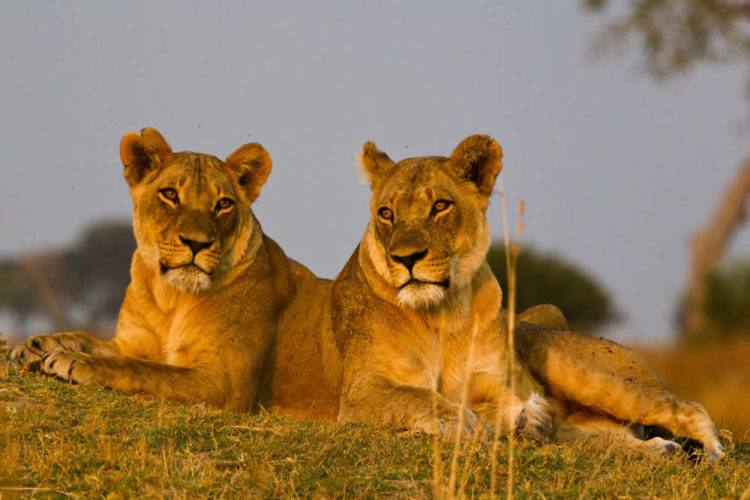 Elephants are not the only animals that Lake Manyara National Park is famous for. Tree-climbing lions and thousands of flamingos inhabit the lake shore. An incredible number of birds and waterfowl call the lake home. Huge herds of buffalo, cheetah, Masai giraffes, hippopotamus and impalas are also common sights in Lake Manyara National Park.
Lake Manyara National Park usually enjoys warm temperatures throughout the year. It averages 35°C/95°F during the warmest months of September, October, and January. The rainfall is seasonal, with two dry periods and two rainy periods during the year. Short, late-afternoon or evening thunderstorms occur in November and December, as well as from March to May. The dry periods in Lake Manyara National Park last from June to October, as well as during January and February.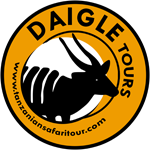 Want to find out more about Tanzania safaris with Daigle Tours? For information about safari packages or to plan your bespoke safari
download our brochure here
or
contact us now
.