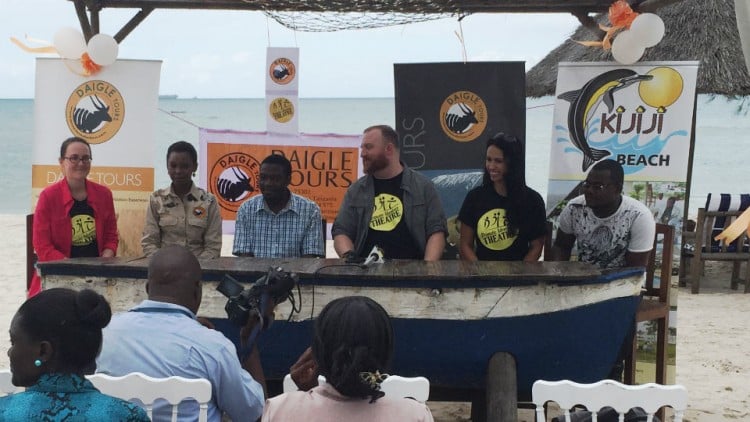 Daigle Tours are excited to welcome our Corporate Social Responsibility (CSR) partner Dramatic Adventure Theatre (DAT) when have arrived in Kigamboni…the home of Daigle Tours! and take a Press Conference.

DAT's Artistic Director Jesse Baxter.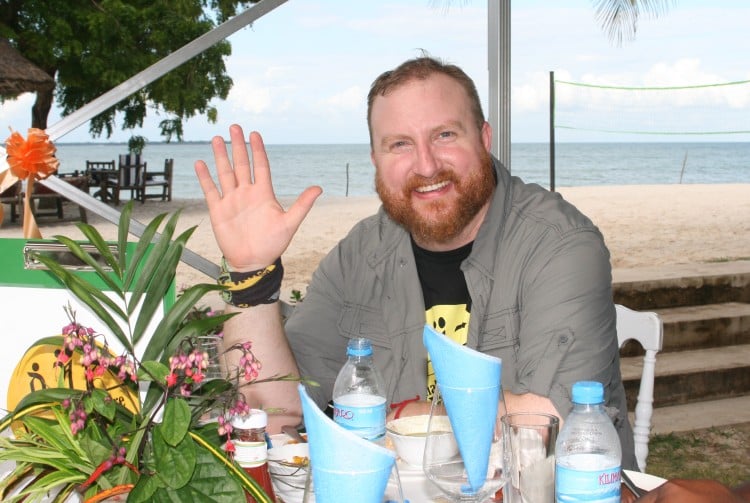 During lunch our visitors were entertained with Cath from UK on the Marimba!
Following the KCC show, DAT were taken to Kijiji Beach for lunch.
Daigle Tours introduced DAT to Kigamboni Community Centre (KCC) who prepared a fun packed show for them.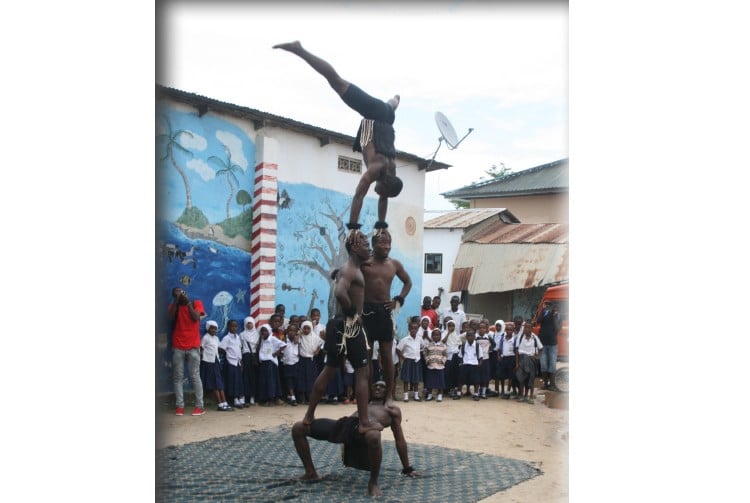 Daigle Tours are handling all the logistics of DAT's scouting trip to Tanzania and as part of our "Supporting the Arts" programme will be assisting DAT to identify potential Social projects across Tanzania needing support.